Fashion
Trending Sustainable Jacket Alert for FW2024
Created 28/08/2023
Introducing some of the must-have jacket of the season that combine fashion-forward style with a commitment to sustainability, powered by jelli.studio. The eco-friendly sensation is sweeping the fashion world. Browse more on jellibeans.com to join the movement towards sustainable fashion. Stay stylish while making a positive impact on the world we love.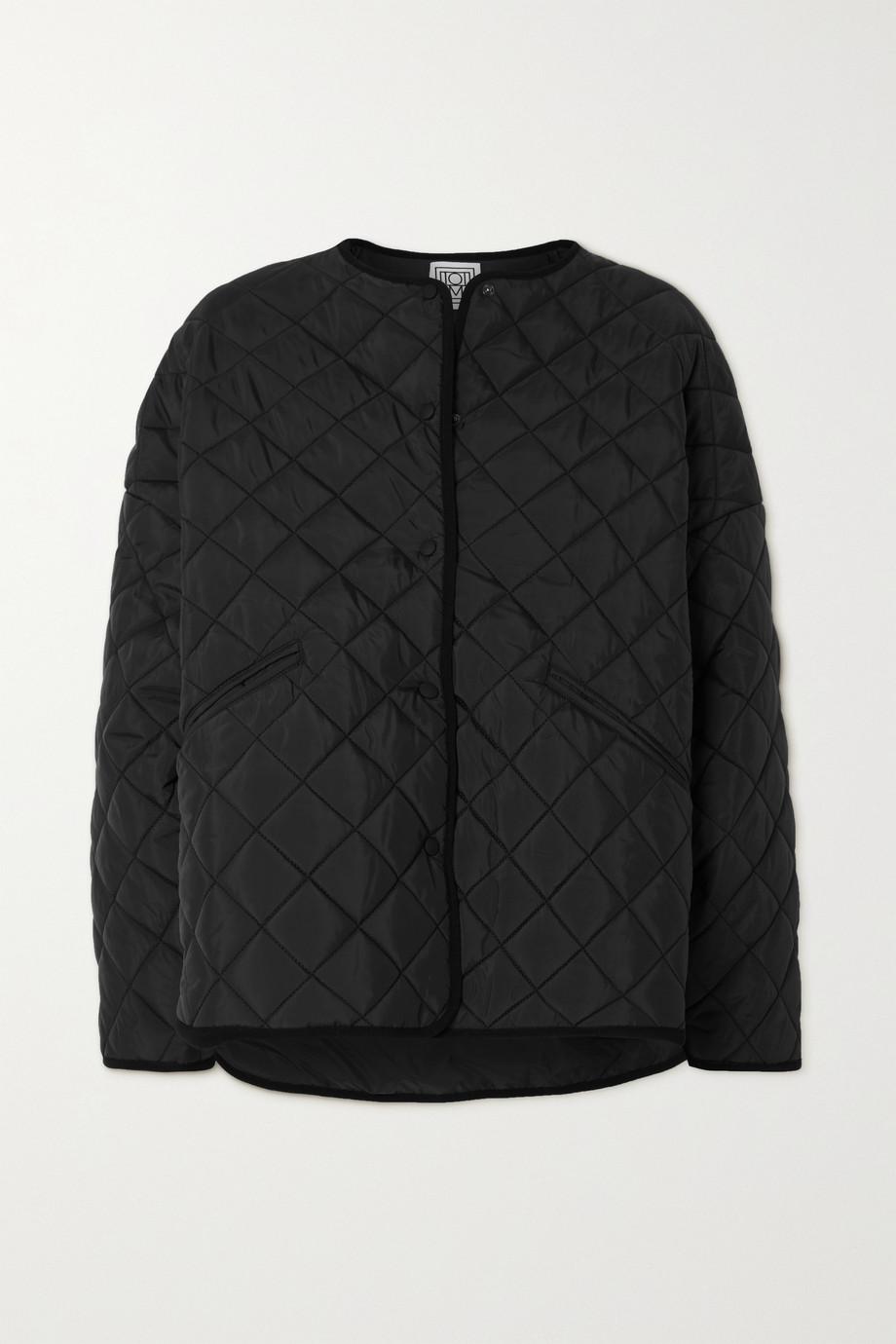 The TOTEME quilted jacket features an oversized silhouette with a graceful A-line profile that elegantly drapes down the back. Crafted from water-resistant recycled polyester, it showcases dropped shoulders, press buttons, and convenient side pockets. The jacket is lined with the same material and adorned with ribbed cuffs, ensuring optimal warmth retention. Embrace its versatility by incorporating it into your trans-seasonal outfits.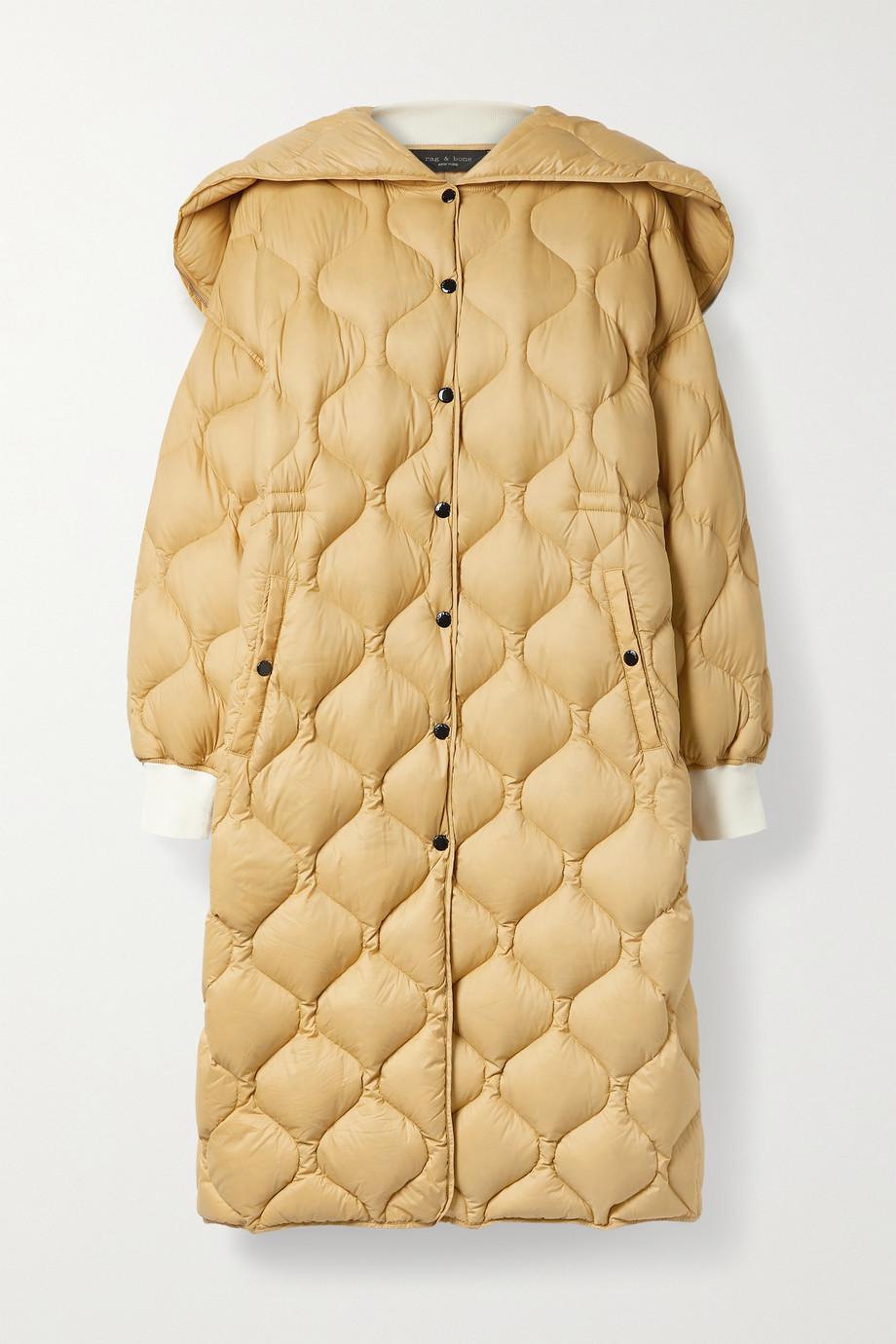 Here's the 'Rudy' jacket by rag & bone, a consciously crafted outerwear piece that embraces sustainability by utilizing recycled materials. Designed with an elongated and oversized fit, this jacket provides both style and comfort. Its quilted construction ensures warmth, while the cozy ribbed cuffs add an extra layer of coziness. For a bold fashion statement, simply unzip the hood, transforming it into a captivating collar. Join the movement towards eco-conscious fashion with the 'Rudy' jacket, where style meets sustainability.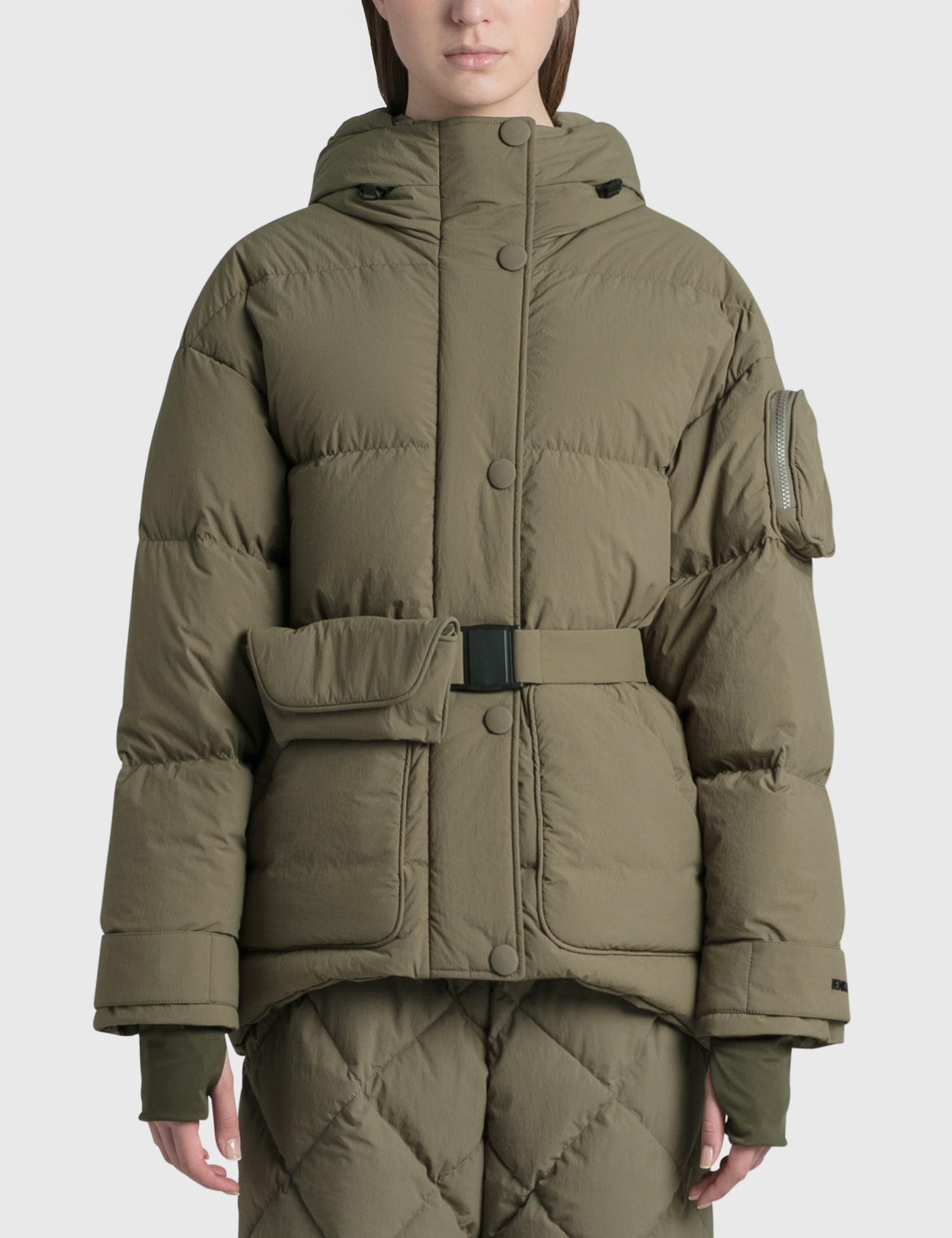 Experience unparalleled style and functionality with the Ienki Ienki Apres Ski Goretex Michlin Jacket. This remarkable jacket boasts a regular fit, ensuring a comfortable and flattering silhouette. Its padded construction provides exceptional warmth and insulation, making it perfect for chilly weather. The recycled nylon exterior showcases the brand's commitment to sustainability while offering durability and weather resistance. With a hooded design and a cozy funnel neck, this jacket shields you from the elements. The concealed snap button fastening adds a sleek touch to its overall aesthetic. Filled with a luxurious blend of goose down and feathers, it guarantees optimal comfort and coziness. Additionally, the zipped compartment at the sleeve adds a touch of practicality and style.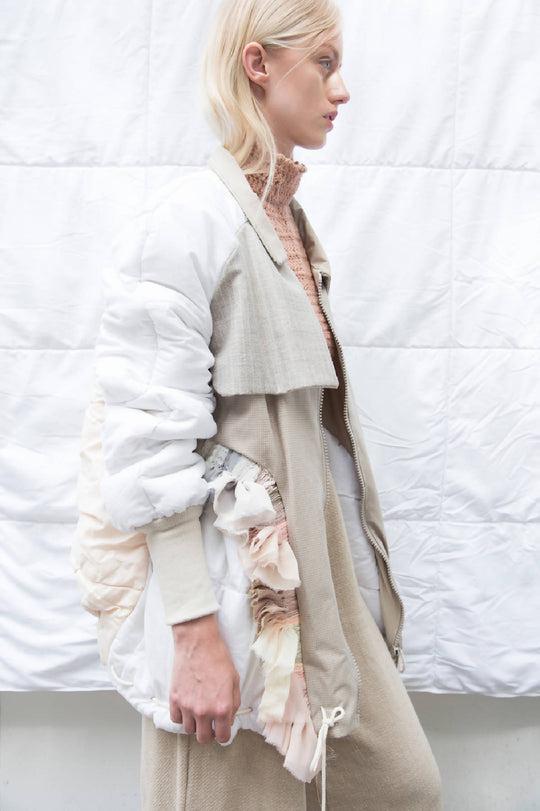 Introducing the exclusive Cropped Duvet Bomber, a winter outerwear essential designed to keep you warm and stylish. This extraordinary piece is meticulously crafted with a focus on detail and sustainability, making it a zero-waste garment. Creating a positive environmental impact, the Cropped Duvet Bomber is made from a combination of dead-stock textiles, recycled duvets, and leftover fabric cut-outs. By repurposing these materials, it not only reduces waste but also adds unique character and texture to the garment.
Stay cozy and make a conscious fashion choice with us, where fashion meets functionality in the most extraordinary way.