Fashion
Unleash Your Childhood Barbiecore: Embracing the Bold and Playful Fashion Trend
Created 28/07/2023
Barbie has always been known for her bold and playful fashion choices, from her signature pink outfits to her daring accessories. And now, this trend has made its way onto the runway and into our closets. Whether you grew up playing with Barbie dolls or simply admire her timeless style, there is no denying the impact she has had on the fashion industry.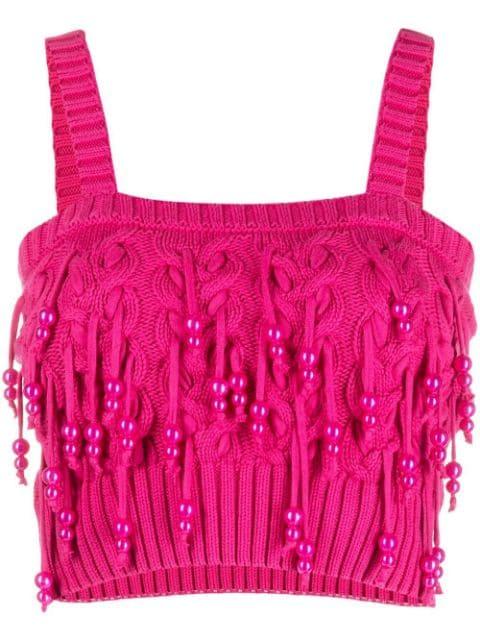 Embracing the Barbie-inspired trend is all about having fun with your fashion. Think bright colors, statement pieces, and bold prints. Don't be afraid to mix and match patterns and textures to create a look that is uniquely you.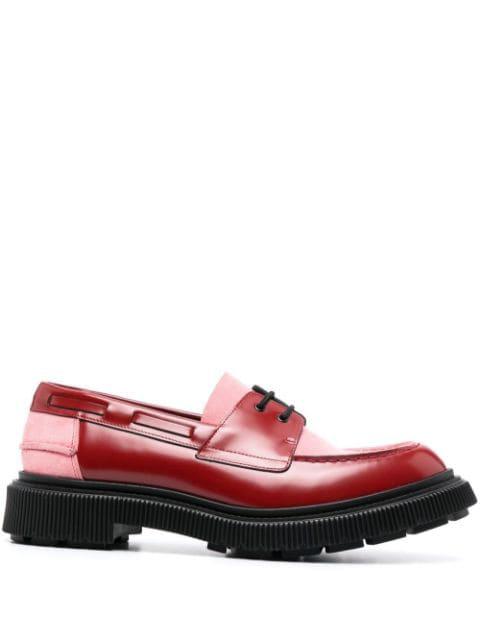 One of the key elements of this trend is incorporating Barbie's signature color - pink. From hot pink to pastel shades, there are endless ways to wear this playful hue. Pair a pink blazer with a graphic tee and jeans for a casual yet chic look, or go all out with a head-to-toe pink ensemble.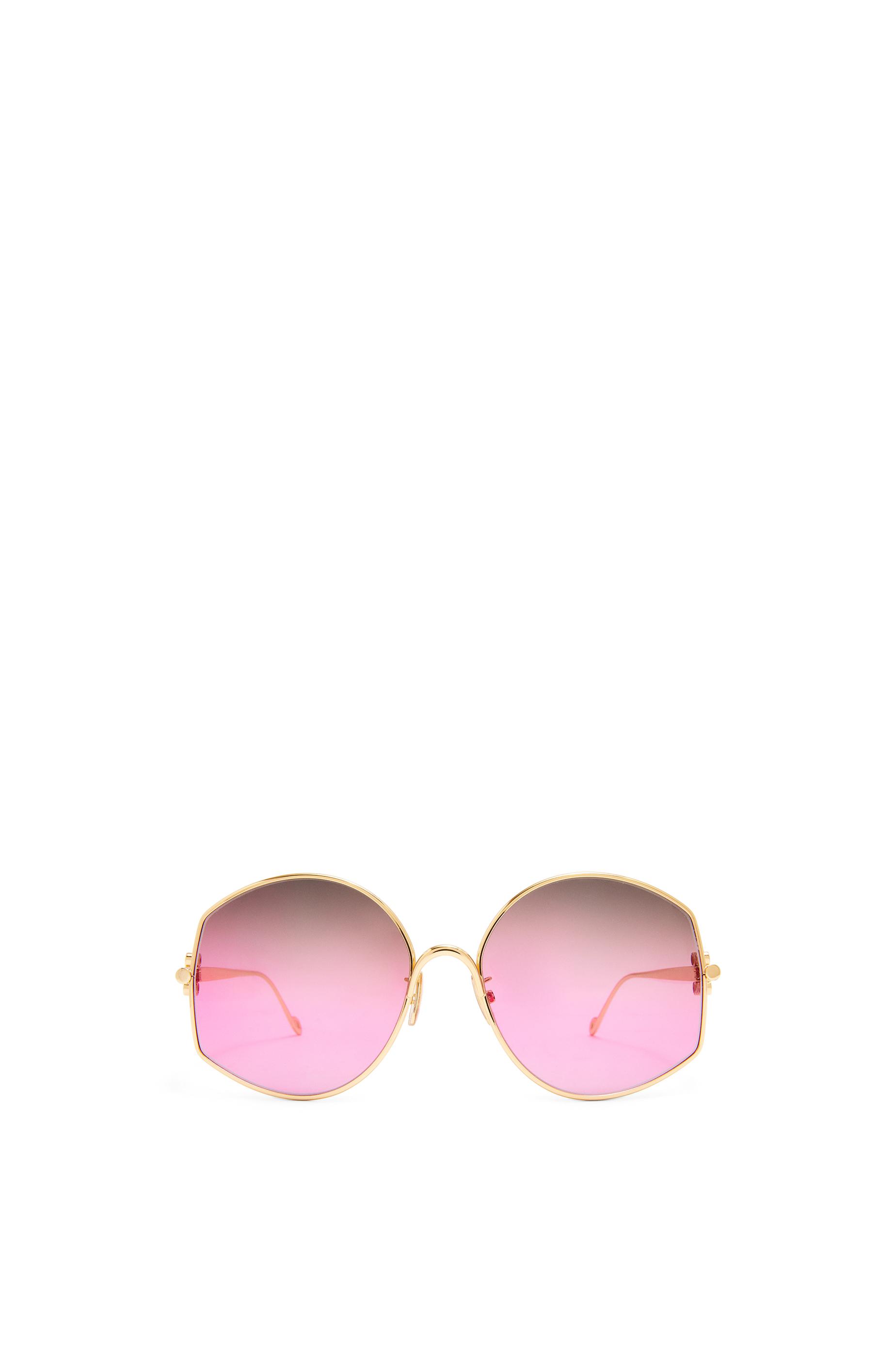 Accessories are also a key part of this trend, and Barbie-inspired pieces are all about making a statement. Think oversized sunglasses, chunky jewelry, and playful handbags. Don't be afraid to go bold with your accessories - after all, Barbie never shied away from making a statement.
When it comes to prints, the bolder the better. From animal prints to polka dots, there are endless options to choose from. And if you really want to channel Barbie's fearless style, try mixing different prints together for a look that is sure to turn heads.
Embracing the bold and playful fashion trend inspired by Barbie is all about having fun with your fashion. Don't be afraid to experiment with color, prints, and accessories to create a look that is uniquely you. So go ahead and embrace your inner Barbie - after all, life is too short to wear boring clothes!