Fashion
Unveiling the Style Spectacle: SS24 Women's Fashion Week
Created 11/09/2023
Get ready for an exciting Women's Fashion Week S/S 2024 as September arrives. Gracing the runways of New York, London, Milan, and Paris, the fashion extravaganza will showcase a stunning array of collections from both renowned fashion houses and up-and-coming designers. Prepare to be captivated by the latest trends and innovative designs, as the fashion world comes alive with creativity and style. Stay tuned for an unforgettable season of fashion-forward inspiration and captivating runway shows.
On September 26, Peter Do, the talented creative director at Helmut Lang, is set to unveil his eponymous label once again after taking a break last season. This highly anticipated show promises to be a remarkable display of Do's creative prowess and distinctive design aesthetic. Prepare to be captivated by his innovative vision and impeccable craftsmanship as he presents his latest collection.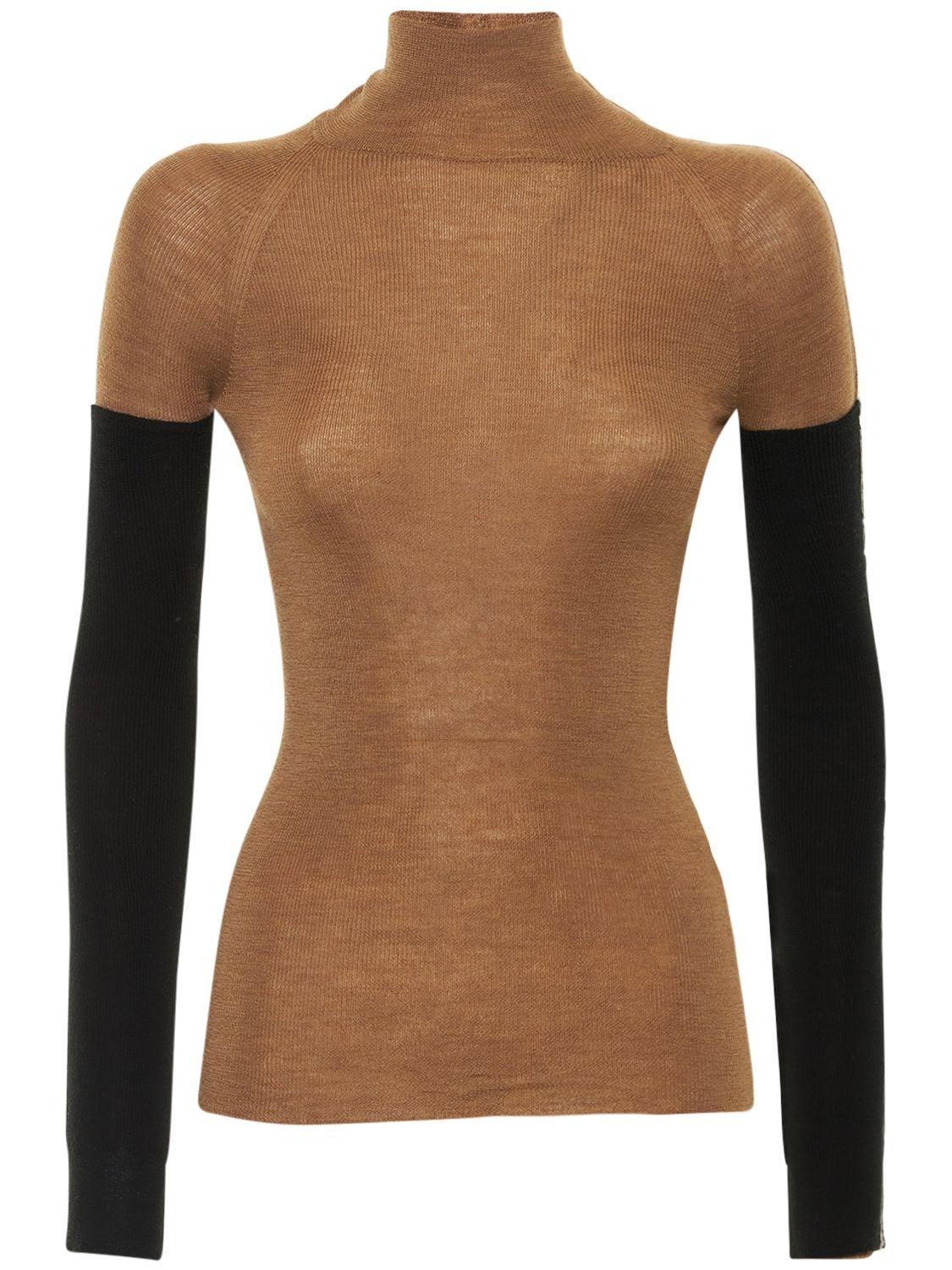 Exciting additions await at Paris Fashion Week as Marni is set to showcase the guest show. On Wednesday, September 27th, Marni, the renowned Italian label led by Francesco Risso, will be making a captivating stop in the City of Light as part of its global world tour. In the last two seasons, Risso has wowed audiences with shows in Tokyo and New York City, and now it's Paris's turn to experience the creative vision of Marni.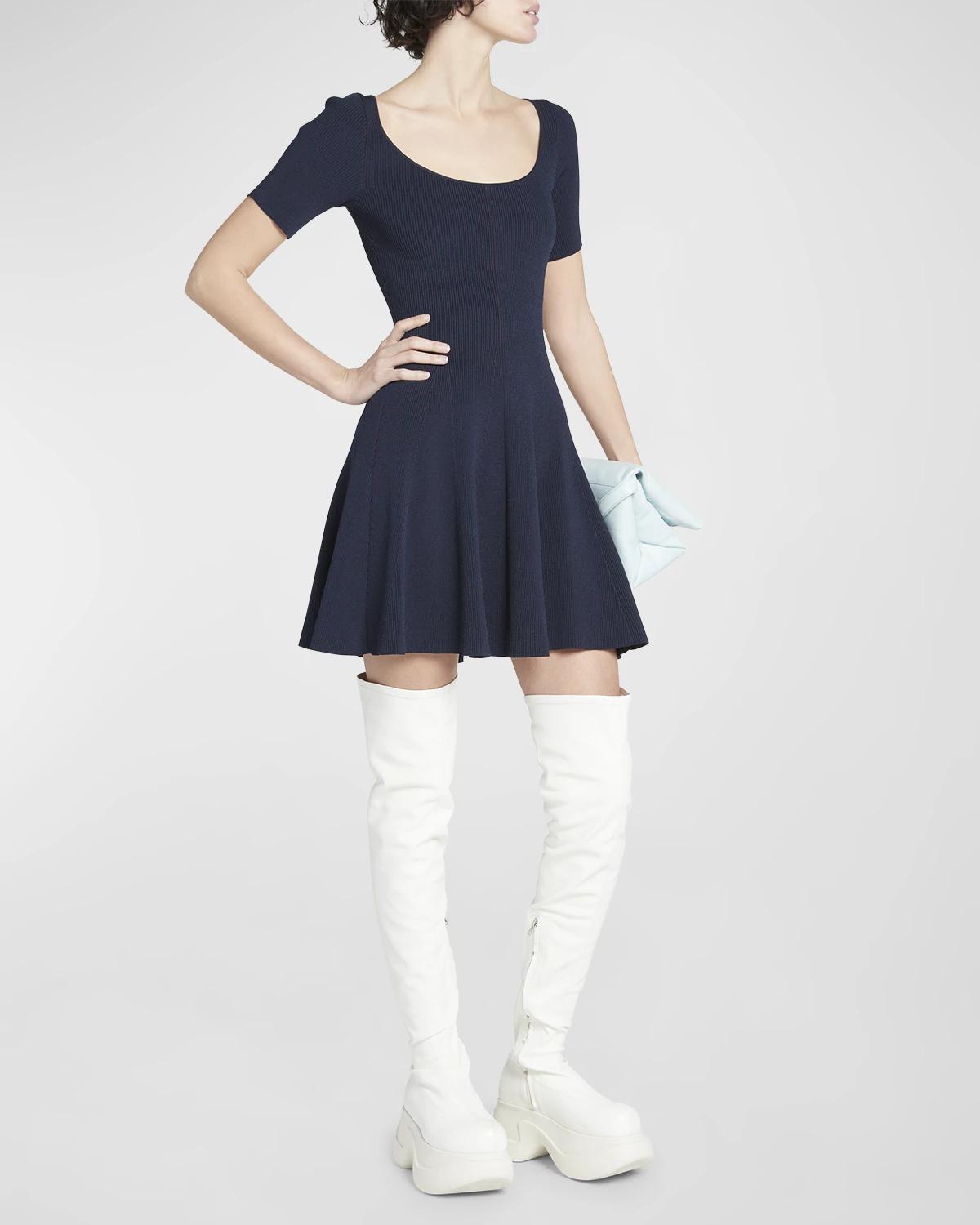 The highly anticipated event will also witness the triumphant return of iconic fashion houses Mugler and Maison Margiela to the Paris womenswear calendar for the spring-summer 2024 season. From September 25th to October 3rd, prepare to be mesmerized by an extraordinary lineup of established and emerging talents, showcasing their latest creations. Get ready for a week filled with unparalleled style and fashion-forward moments that are sure to leave a lasting impact.
The MAISON MARGIELA Wool Knit Caped Midi Dress is a striking and elegant choice for those seeking a touch of avant-garde sophistication in their wardrobe. With its timeless black color, this dress exudes a sense of classic allure while maintaining a contemporary edge. The detachable slip dress adds versatility to your styling options, allowing you to play with layers and textures. Whether you're attending a formal event or seeking a chic everyday look, this MAISON MARGIELA creation is sure to elevate your style game.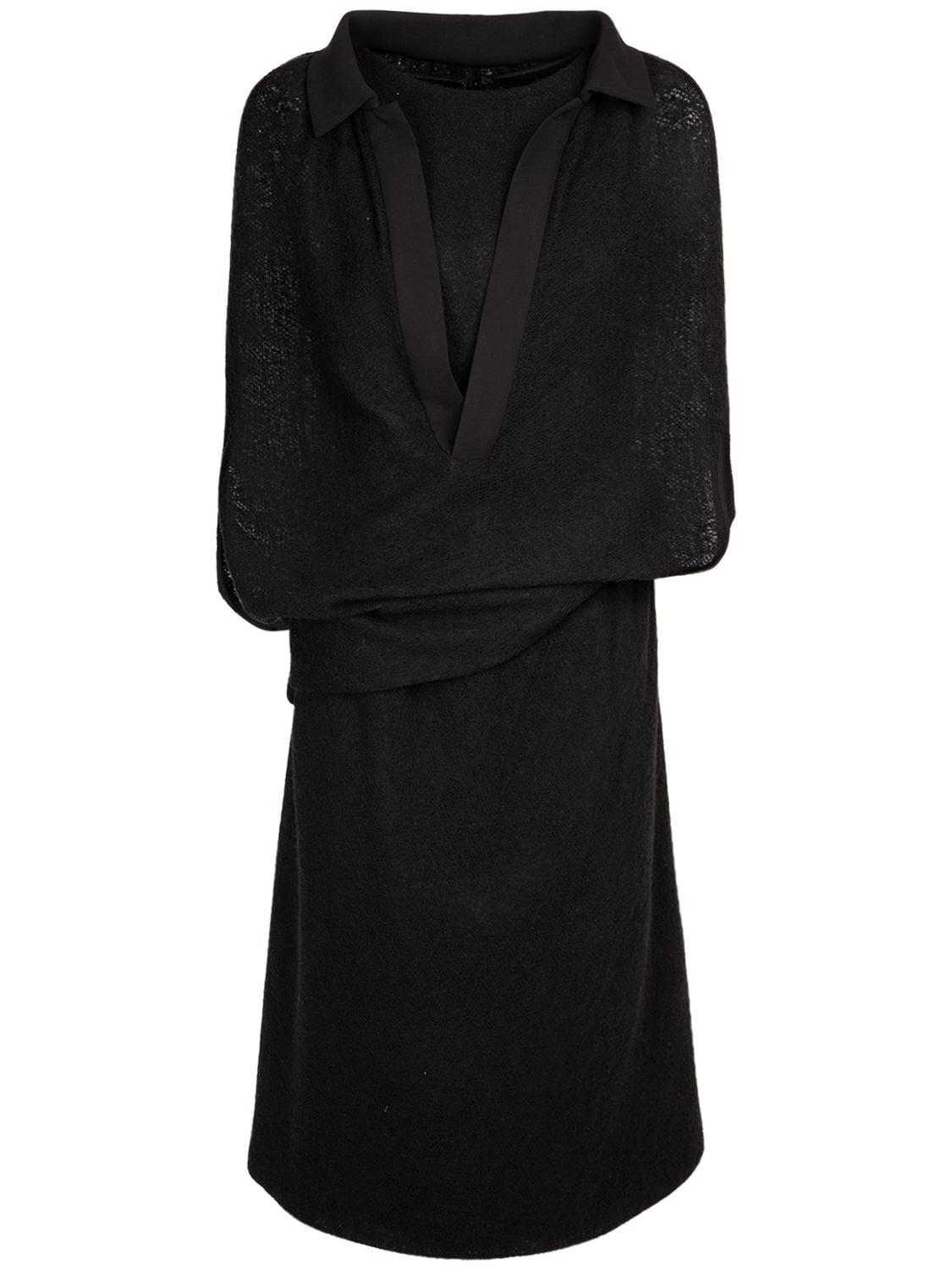 Prepare to be enchanted by the brand's unique aesthetic and innovative designs as they showcase their latest collection in this highly anticipated event. Don't miss out on this extraordinary fashion moment that promises to be nothing short of spectacular.